November 18, 2019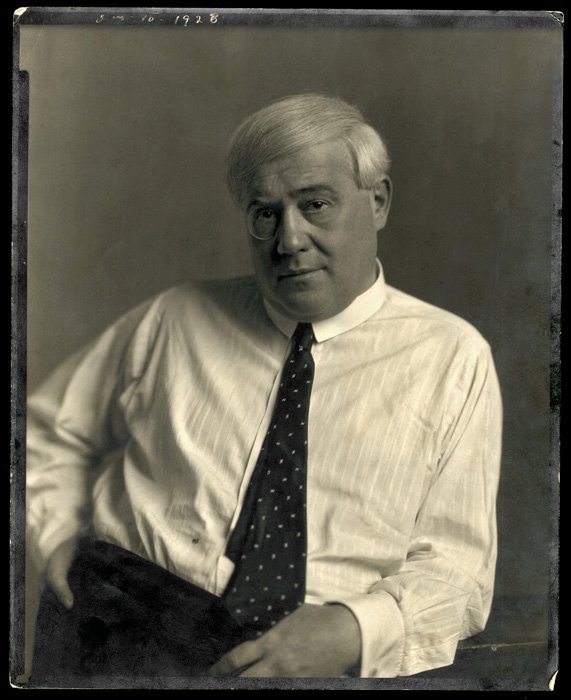 THE PLAY'S THE THING.  In Ferenc Molnar's legendary farce, a young playwright is distraught when he overhears the actress he loves having an affair with another man. His mentor must convince him that she is only rehearsing a play — and that he must write her a better one. This rollicking comedy has spawned innumerable imitations on stage, screen, and TV. Even Tom Stoppard wrote his own translation of this jolly folly.
DIRECTED BY STEPHEN BROWN-FRIED
These script-in-hand all-star readings are always sold out.
Each month, Project Shawbrings you either one of Shaw's scintillating plays or a play by those who shared his 'art as activism' view of life. This is the acclaimed staged reading series that has been playing to sold-out crowds for the last 13 years!
"Gingold Theatrical Group provides an invaluable — and unique — service to New Yorkers. Not only does it keep topnotch productions of great works of art before the public on a regular basis as no other theater company can, but it also does something less obvious. It keeps the tradition of intelligent argument, embodied in Shaw's plays but otherwise much lacking from public discourse, alive for those who need it most: the thinking people of a great city." — Jesse Green, New York Magazine.
Unique Script-In-Hand Performances!