Press Cuttings
Prior to 2017, Gingold developed new work through its program, Press Cuttings.
Shaw began his career in the theatre as a critic before moving on to write more than 60 plays. In recognition of this, Gingold's Press Cuttings program commissioned and supported the development of new plays written by theatre journalists. This project was named after one of Shaw's one-act plays: Press Cuttings, which takes aim at the power of the press in society.
Press Cuttings commissioned new plays by Jeremy McCarter, Robert Simonson, and David Cote. In 2008, Gingold workshopped Robert Simonson's play with Michele Pawk and Jonathan Groff. In 2012, Gingold workshopped Jeremy McCarter's new play with Adam Green and Jennifer Morris. David Cote's Otherland has received multiple workshops and readings through Gingold, the most recent of which was in June, 2017 with Jennifer Dorr White, Daphne Gaines, Victoria Janicki, Joseph Ngo, Peter O'Connor, Maulik Pancholy, Claudia Givings, and Derek Smith under the direction of May Adrales.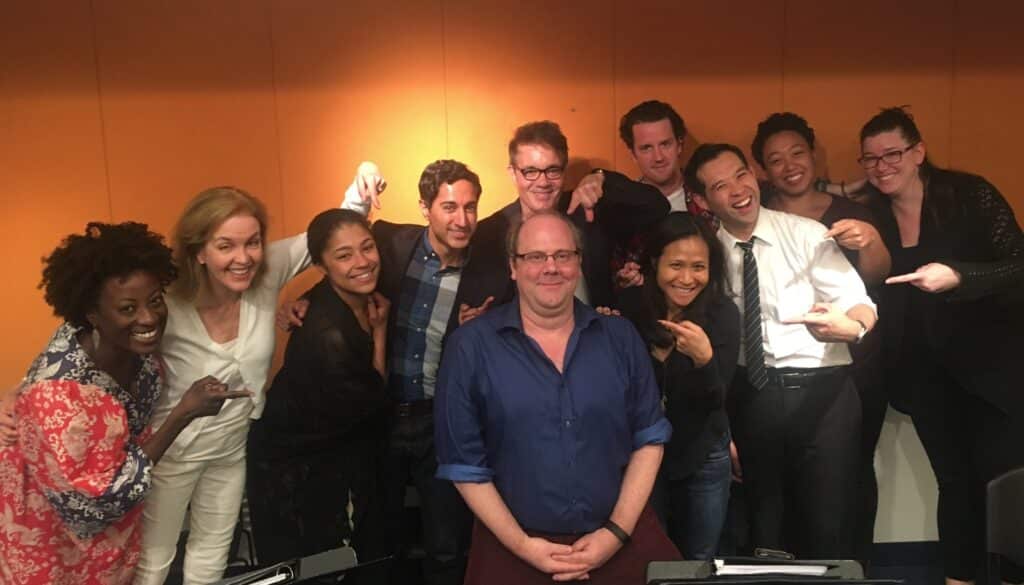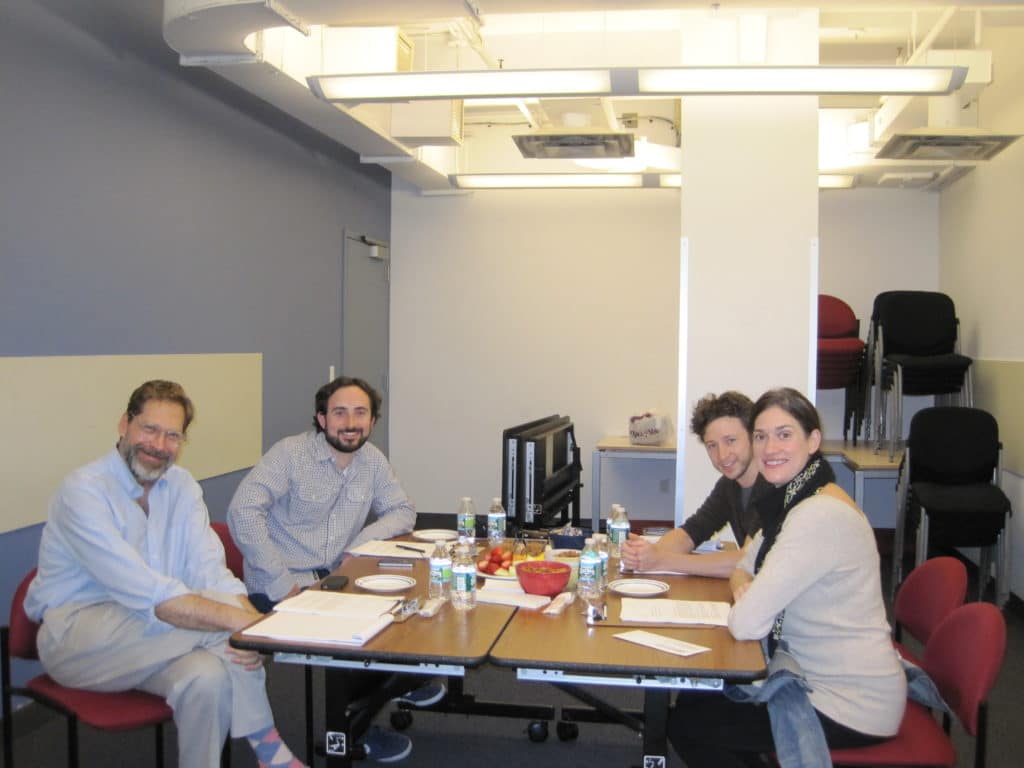 Jeremy McCarter conducting an informal reading of his new play for GTG.
With Adam Green and Jenny Morris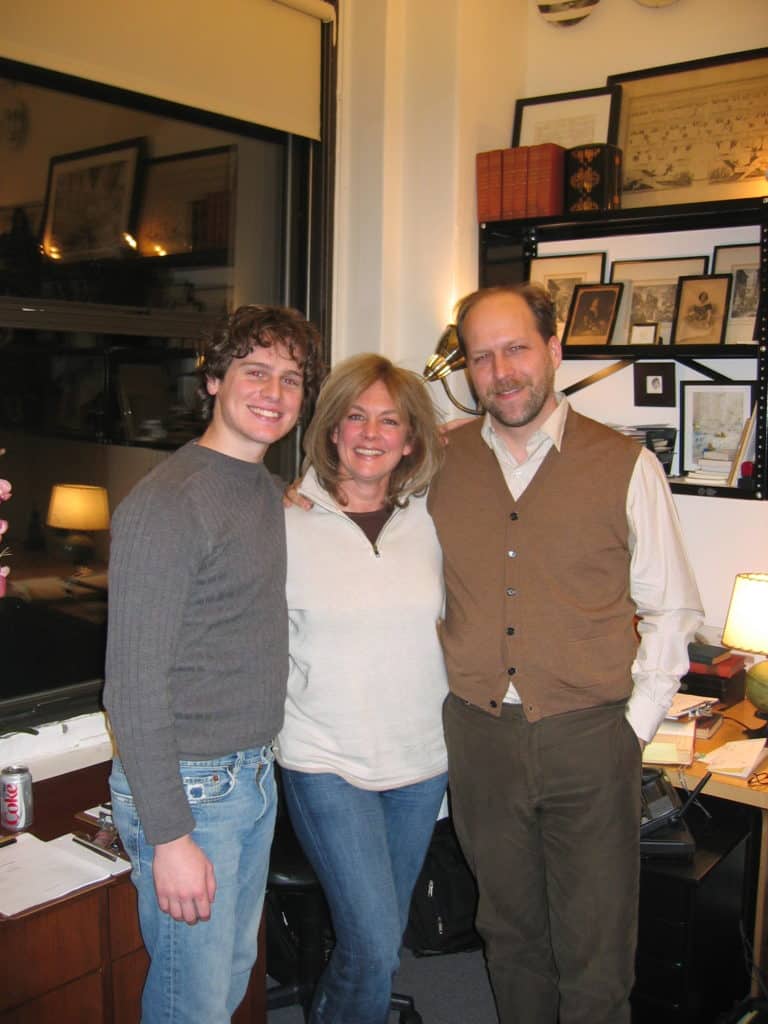 Jonathan Groff and Michele Pawk working on a new play for Gingold by Robert Simonson.
The man who writes about himself and his own time is the only man who writes about all people and about all time.
— GBS