Speakers' Corner
Named after the corner of London's Hyde Park where Shaw and other political speakers have delivered speeches since 1855, Gingold's Speakers' Corner brings together a small group of playwrights who spend one year exploring a specific Shaw play and writing new work in response to that text and Shaw's precepts. Plays may continue their development through a multi-phase process with Gingold.
PLEASE NOTE:
Gingold accepts
no unsolicited manuscripts in any form,
nor do we present or develop any works
not initiated by this program.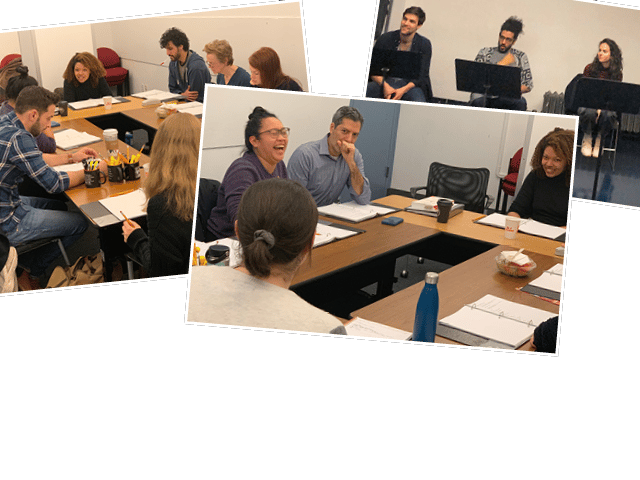 Gingold only produces new plays developed through the Speakers' Corner program.
Applications for next season's Speakers' Corner are open.
PLEASE PUT YOURSELF ON THE MAILING LIST FOR UPDATES:
info@gingoldgroup.org
The program's namesake, Speakers' Corner in London's Hyde Park, was designated as an official safe place where anyone could offer their own beliefs, opinions, and treatises with no fear of arrest. Along with many of his time, Shaw regularly used this location as an opportunity to openly communicate with the general public who may not have been able to afford going to the theatre.
Gingold's Speakers' Corner member writers read and discuss a specific play by George Bernard Shaw before responding through targeted writing prompts. The writers' new works needn't be commentaries on Shaw or adaptations of Shaw's work, but original works inspired by the ideas sparked by reading and discussing the initial Shaw play as a cohort. The cohort then spends the remainder of the year expanding these ideas into new plays.
At bi-monthly meetings, writers share their work and receive constructive feedback from one another and from members of Gingold's artistic staff. The goal, ultimately, is to develop a play that will be fully produced as part of the Gingold future seasons.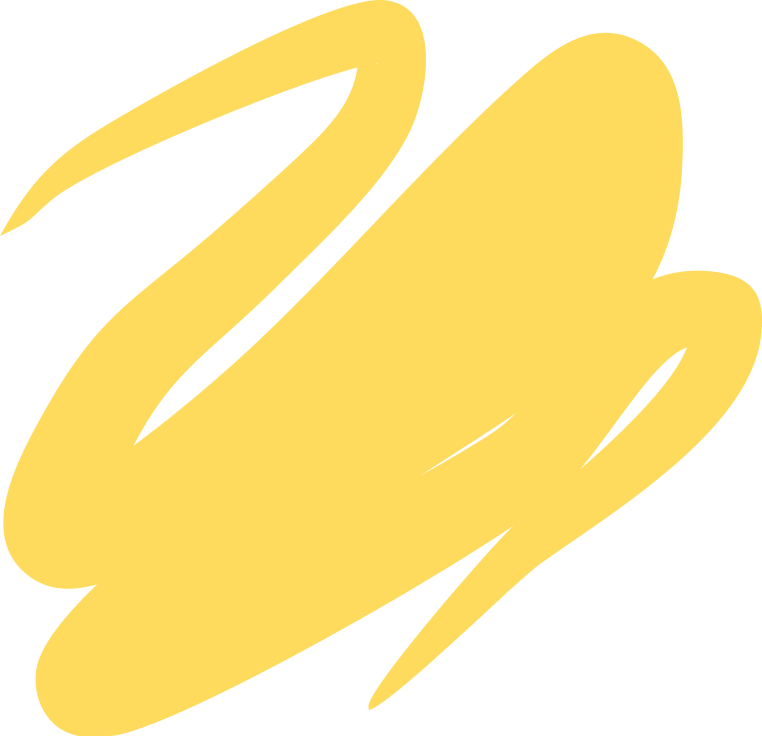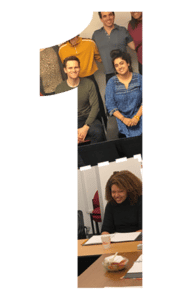 Phase 1 – Writers
First year playwrights begin writing new plays culminating in open-rehearsal style staged readings
All
Candida2022
SC 2021-22
SC 2020-21
SC 2019-20
SC 2018-19
SC 2017-18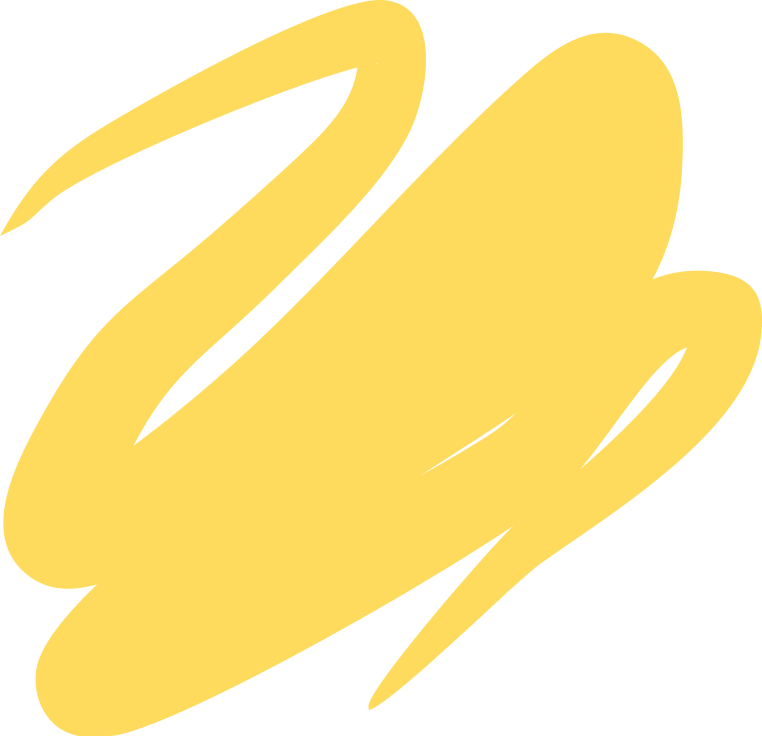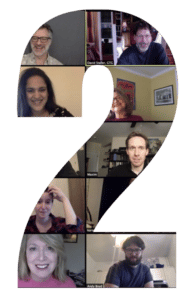 Phase 2 – Development History
Select plays undergo further developmental staged readings and workshops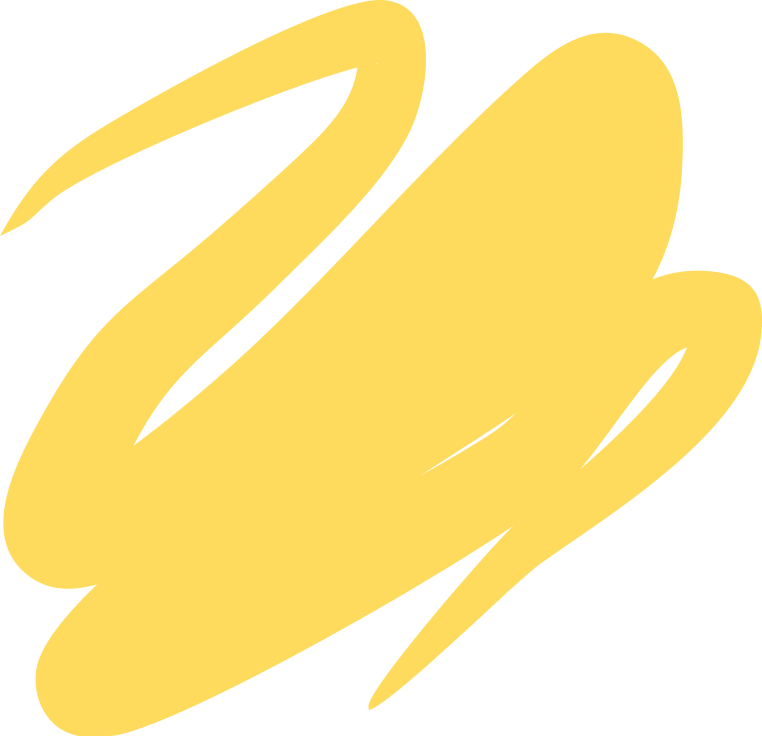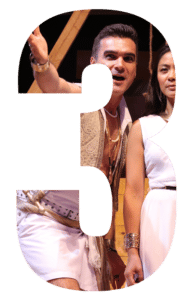 Phase 3 – Production History
Plays receive full production with Gingold
We fully expect to execute Speaker's Corner productions soon!
"The man who writes about himself and his own time is the only man who writes about all people and about all time."
— GBS