For General Office Inquiries
Gingold Theatrical Group
520 8th Avenue #304
New York, NY 10018
telephone: 212-355-7823
fax: 212-290-5951
email: info@gingoldgroup.org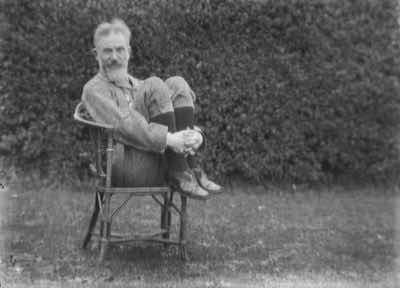 Play Submissions
Due to mission-based legal requirements, Gingold is unable to accept unsolicited play submissions of any kind from any individuals or organizations. All new plays associated with Gingold are developed through our Speakers' Corner program. Speakers' Corner accepts submissions annually. APPLICATIONS FOR OUR NEXT CYCLE WILL OPEN SOON. To learn more about Speakers' Corner: please visit. For inquiries: info@gingoldgroup.org
WORK WITH US
Thank you so much for your interest in working with Gingold Theatrical Group.
Open Positions
View Open Positions – Click Here
Casting
Gingold holds periodic EPA session in accord with our full productions. For consideration, you may submit a pdf of your resume and photo to info@gingoldgroup.org
For Press Representation
Matt Ross PR
email: grace@mattrosspr.com
For Legal Representation
Ethan E. Litwin, partner
Constantine Cannon LLP
335 Madison Avenue
NY, NY 10017
212-350-2737
email: elitwin@constantinecannon.com
For Casting Inquiries
Gingold is not accepting casting submissions at this time.
Join the family.
Join our mailing list and stay informed!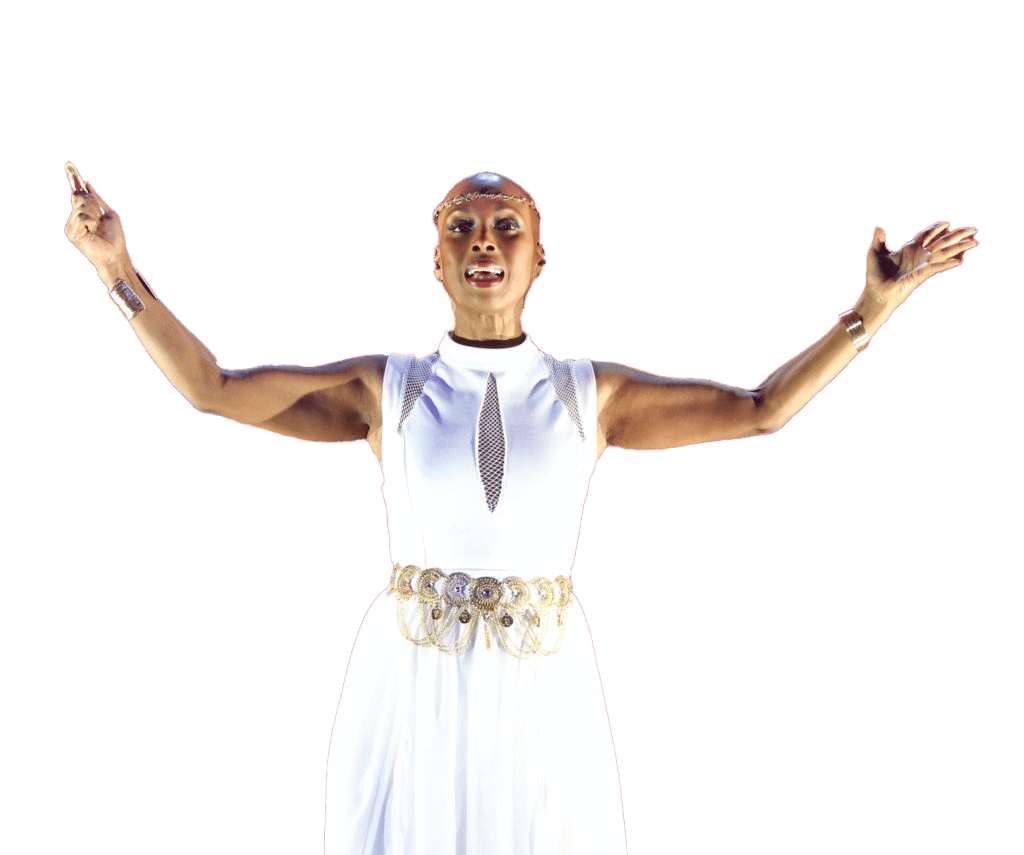 The single biggest problem in communication is the illusion that it has taken place.
— GBS