Shaw New York
Each year, GTG coordinates a festival of events to coincide with our production, or to complement that year's Project Shaw offerings. This festival, called Shaw New York, not only enriches audience members' experience of our productions but also allows Shaw's ideas and precepts to extend beyond the stage.
Past festival events have included:
The Shaw Symposium – GTG brings together a panel of international scholars, directors, and actors to examine some of Shaw's favorite socio-political ideas.
Readings of the new works GTG is developing through our Speakers' Corner writers' group and other programs.
The Critics' Symposium – As Shaw was a critic before he was a playwright, we assemble a panel of New York's leading theatre critics to discuss the ever changing nature of arts journalism.
The Shaw Concert – To celebrate Shaw's music criticism, GTG offers a program of composers Shaw championed as 'modern,' including Wagner, Elgar and Brahms. The Shaw Concert also includes at least one new piece by a young composer, highlighting Shaw's determination to encourage new work.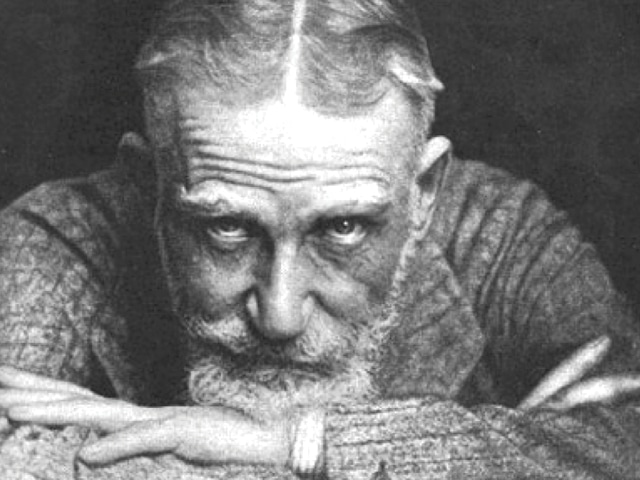 We don't stop playing because we grow old; we grow old because we stop playing. — GBS