---
THE GINGOLD GALA SALES ARE NOW CLOSED. PLEASE CONTACT THE GINGOLD OFFICE FOR MORE INFORMATION: : 212-355-7823 or email: info@gingoldgroup.org
---
Gingold Theatrical Group
Cordially invites you to the
Golden Shamrock Gala 2023
Honoring these humanitarian activists
Ethan E. Litwin, Dr. Brian Saltzman, and Dr. Wilma Bulkin Siegel
Sunday, October 29 at 6 pm
at
Robert Restaurant
2 Columbus Circle, at the Museum of Arts & Design
A Deco Manhattan nightclub!
Black and White, Costumes optional!
Music, Dancing, Dinner!
---
$350 per seat
$600 pair
$5000 premium table of 10 with lavish gifts
---
Our 2023 Golden Shamrock Honorees
The Golden Shamrock Award is given annually to celebrate artistic and cultural contributions to society.
Click on the photos below for bios!
These three remarkable activist humanitarians have greatly enhanced our world.
Saltzman and Siegel were bold pioneers in the earliest days of HIV research, creation of hospice care, infectious disease, and oncology. Litwin has built a career representing the disenfranchised, most recently standing up for the Writers Guild of America.
---
THE GINGOLD GALA SALES ARE NOW CLOSED. PLEASE CONTACT THE GINGOLD OFFICE FOR MORE INFORMATION: : 212-355-7823 or email: info@gingoldgroup.org
---
---
GTG BOARD OF DIRECTORS
Pamela Singleton, Chair. Fareeda Pasha, Maggie Buchwald, James Fenniman, Mary Henninger, Ethan E. Litwin , Kathleen Masterson, David Revere McFadden, David Staller, Richard J. Terrano, Richard Weinberg
---
GTG STAFF
David Staller, Artistic Director
arts FMS, General Management
Greg Santos, Managing Producer
Sean Bertrand, Managing Producer Assoc.
Lily Kanter Riopell, Director of New Works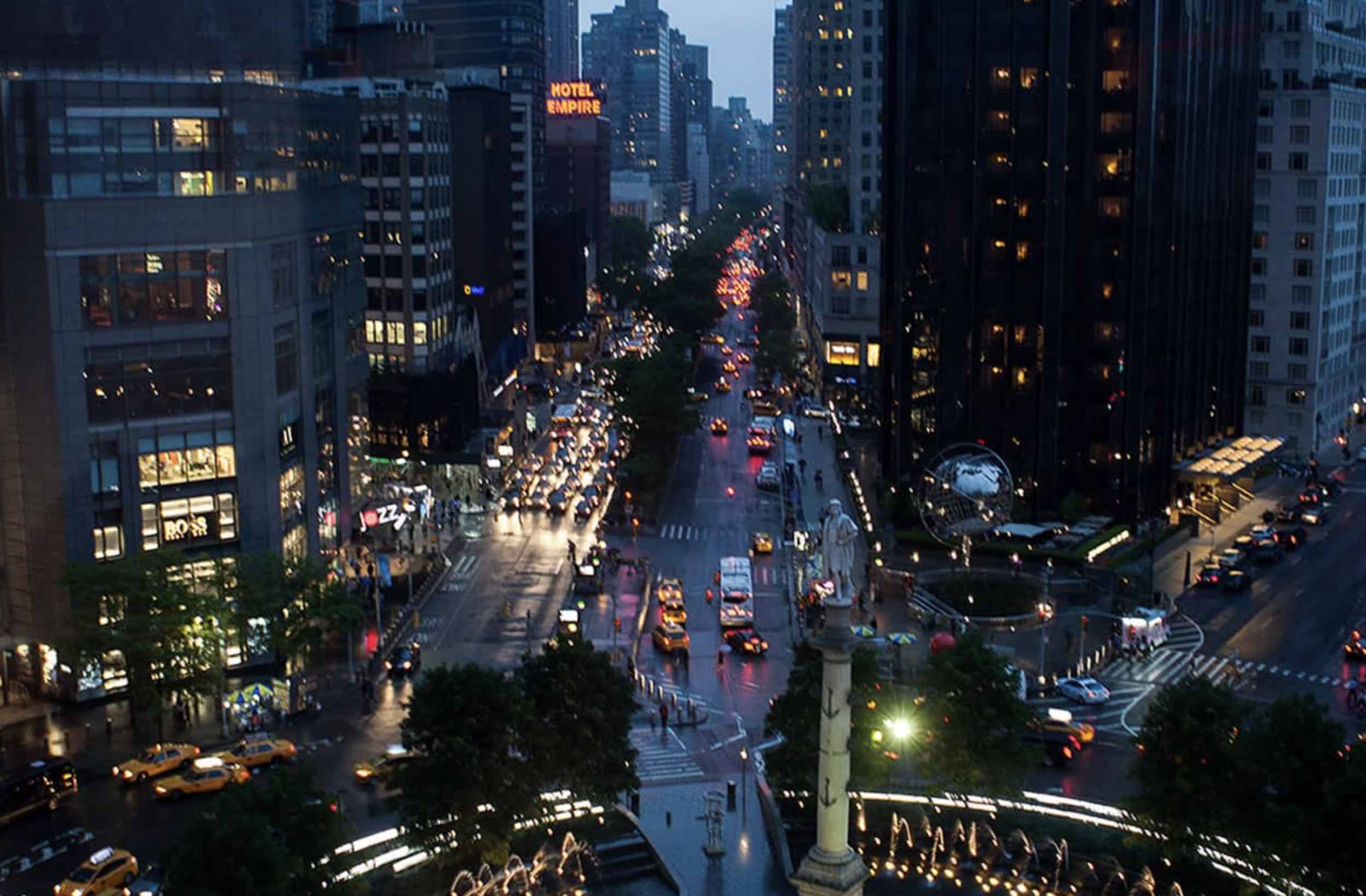 Robert Restaurant at night
Each year, Gingold Theatrical Group celebrates Shaw's humanist ideals with our Golden Shamrock Gala.  Held on St. Patrick's Day in honor of Shaw's Irish roots, the Golden Shamrock Gala is where we present the Golden Shamrock Award in recognition of artistic or cultural contributions to society.
Featuring a sparkling cocktail hour and delectable meal, a silent auction with lots that have included rare collectibles, Broadway tickets, spa vouchers, fine wines and more, the Golden Shamrock Gala is an event not to be missed!
This year we have three wonderfully compelling honorees.
For more information:
phone 212.355.7823 or write to info@gingoldgroup.org
Recipients of the Golden Shamrock Gala Award
2020 — Maryann Plunkett, Jay O. Sanders, Ethan E. Litwin
2019 – Stephen Schwartz and Pamela Singleton
2018 – Martha Plimpton and Tom Viola
2017 – Tyne Daly
2015 – Kate Mulgrew and Kenneth Lonergan
2014 – Anita Jaffe and Charles Busch
2013 – Judith Ivey and Robert Osborne
2012 – Terrence McNally and Brian Murray
There is no sincerer love than the love of food.
— GBS