Gingold Theatrical Group
creates theatre and theatre-related programs that promote the humanitarian ideals central to the work of activist playwright George Bernard Shaw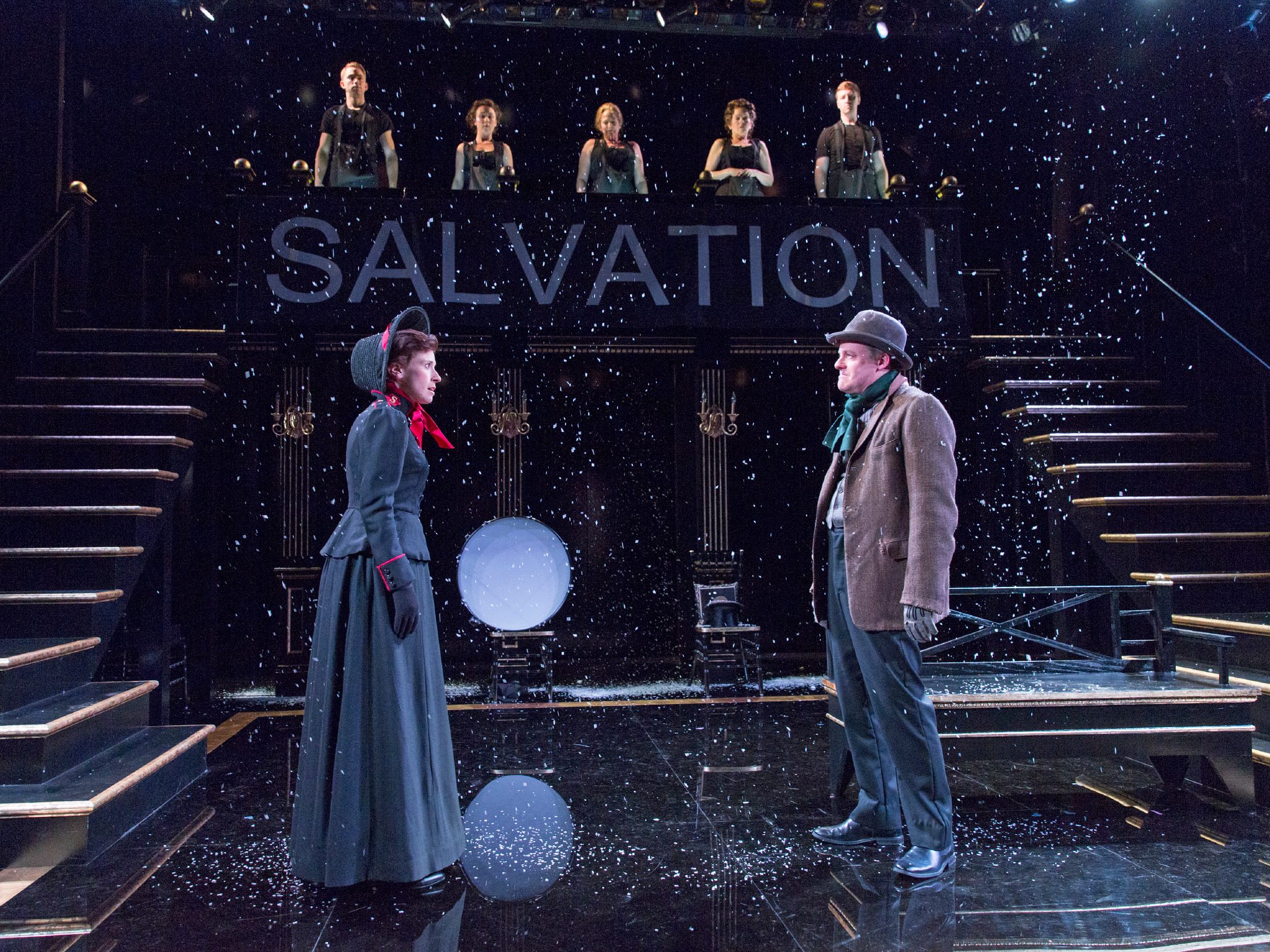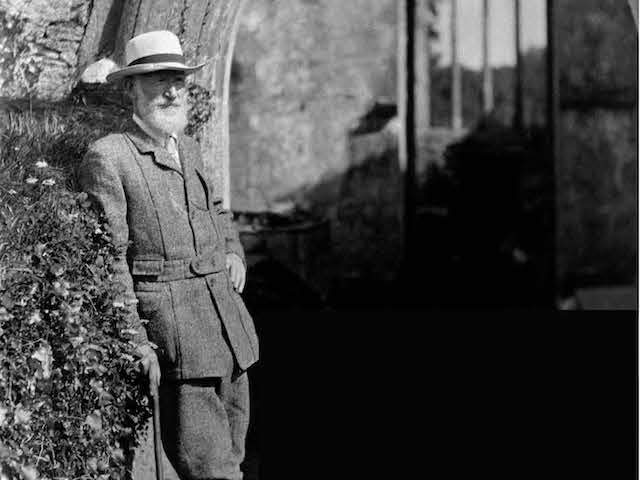 Inspired by Shaw's artistry and activism, in 2006 Mr. Staller formed Gingold Theatrical Group, named for his godmother. Gingold creates theatre and theatre-related programs that promote the humanitarian ideals central to Shaw's work: universal human rights, freedom of thought and speech, the equality of all living beings, and the responsibility of individuals to promote societal progress. The Company has carved a permanent niche for Shaw's entertaining, wise and witty plays within the social and cultural life of New York City.
Through our Project Shaw readings, Gingold was the first group ever to present all 65 Shaw plays, featuring many of Broadway's leading ladies and gentlemen. Our Off-Broadway productions, online readings, symposiums, educational programs, Speakers' Corner new play development, and outreach inspire lively discussion and peaceful activism to help create a more tolerant and inclusive world through exploration of the arts. On this website resides one of the richest troves of Shaw research material to be found anywhere in the world. We invite you to explore the world of Shaw – and of Gingold Theatrical Group.
Join the family.
Join our mailing list and stay informed!