December 17, 2018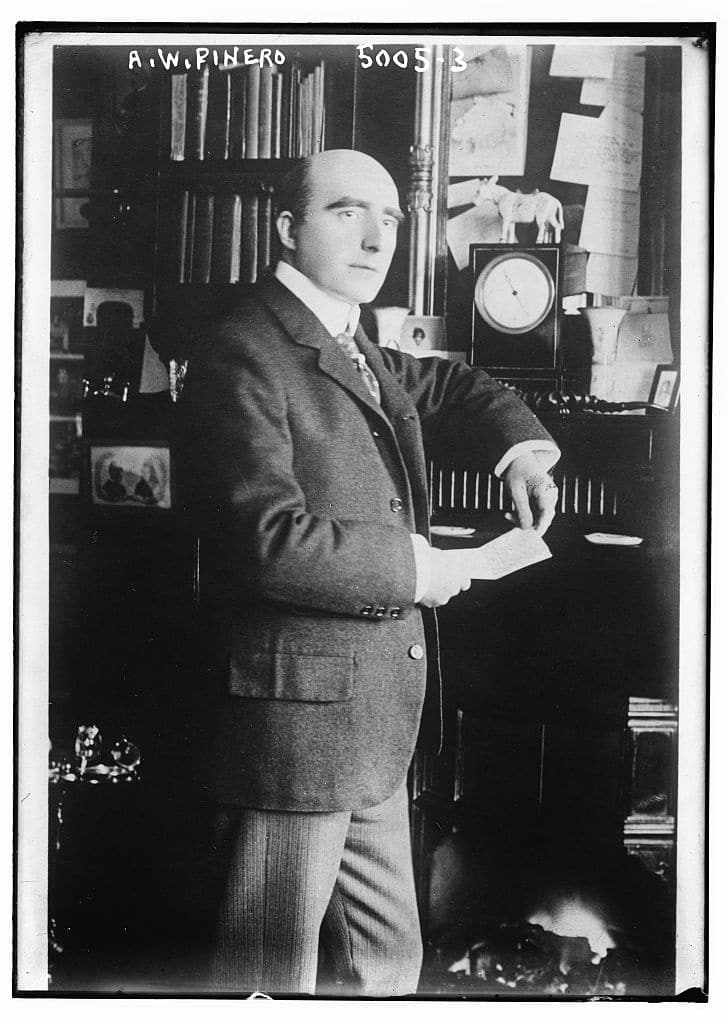 The Enchanted Cottage is a romance by the English playwright Arthur Wing Pinero, written in 1921. This rarely seen romantic and moving piece is best known from the 1945 film.
The Enchanted Cottage is a romantic retelling of Sir Arthur Wing Pinero's classic play. When socialite Oliver Bradshaw is disfigured by war wounds, he hides from his father to convalesce in seclusion at a Cottage he rented for his originally planned honeymoon. Laura Pennington, a shy plain nurse is hired on to care for Oliver. The two begin developing feelings for each other and ultimately fall in love. After they marry, they discover the enchantment of the cottage has the power to transform.
These are all unique script-in-hand performances!