February 11, 2019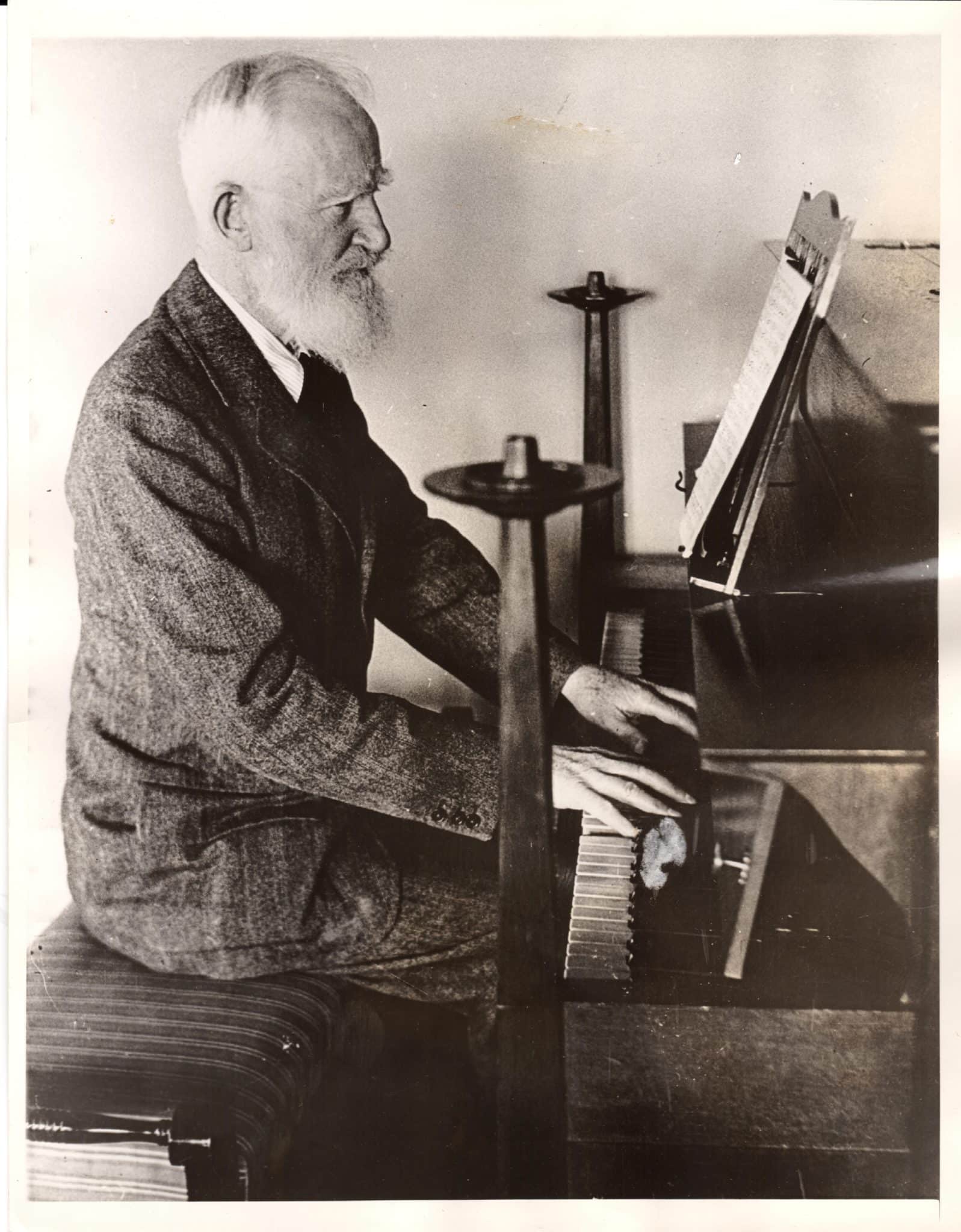 A special treat to bring in the spring, join us for an evening of music that Shaw enjoyed, including popular music of his time, works by Gilbert and Sullivan, and more! For this very special event, we'll be returning to the original home of Project Shaw, the beautiful Players Club at 16 Gramercy Park South.
We'll bring you a sparkling evening of cabaret!
Candles, Cabaret tables, Cash Bar, and an evening of songs performed by some of New York's most exciting singers!
Gilbert & Sullivan, Rodgers & Hart, Noel Coward, Cole Porter, with Operetta, Opera, Music Hall, and many of your favorites to sing along with!
Though not commonly remembered, Shaw was an accomplished pianist and relished the popular songs of the day. Since he lived from 1856 to 1950 we've plenty to choose from!
7pm
House opens at 6:30pm
The Players
16 Gramercy Park South
(20th Street between Park Avenue and 3rd Avenue)
•PLEASE REMEMBER THIS EVENT IS AT THE PLAYERS. (Not at Symphony Space.)
All General Seating.
For VIP Seats contact the GTG office: 212.355.7823